Management Philosophy, Vision
Management Philosophy
Our company name "Loop-Sessions" was created by combining the following keywords with the thoughts of the time of establishment.

  Loop : As the meaning of "connection"
  Sessions : Plural of "session" meaning ensemble of music

We named it with the desire to create more connections through the services we create.
By providing the unique added value that we create, we would like to contribute to the development of our customers.



Vision
While focusing on application development (mobile, PC) in the field of sound / music, which is our specialty, we will develop software development targeting a wide range of categories such as new devices and tools.


In-house product development :
We will develop unique products mainly in sound / music and media related categories.

Development achievements :



Proposal type contract development :
Based on our abundant development results, we will propose a plus alpha service to the content requested by the customer.
In addition, we will propose services that enhance the brand of our customers.
(We are mainly developing iOS and Android apps. Please feel free to contact us.)



Development program / device achievements
iOS app : Objective-C, Swift
Android app : Java, kotlin
PC app : Python, C++, C#, Visual Basic
Web app : PHP, Laravel, JavaScript
Embedded : Raspberry Pi, Arduino, KINECT, Beacon, Drone



Company Profile
Company name :
  Loop-Sessions.LLC.
Established :
  2010/12/10
Address :

Capital :
  1,000,000 Yen
Executive :
  Representative employee Junichi Minamino
  After graduating from Tohoku University Graduate School (mathematics major), engaged in software development at Roland corporation.
  After experiencing development such as voice / sound / image processing and optimization of multi-core CPU at multiple companies, and established "Loop Sessions".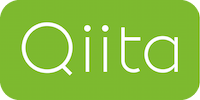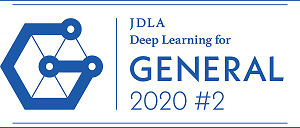 Our business :
  Planning, development and sales of application software.
Main bank :
  Bank of Mitsubishi UFJ Ogikubo branch